angie t-shirt - black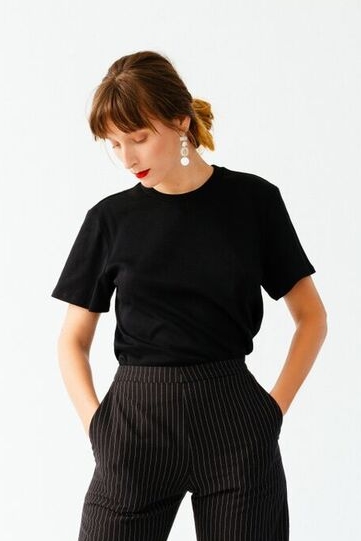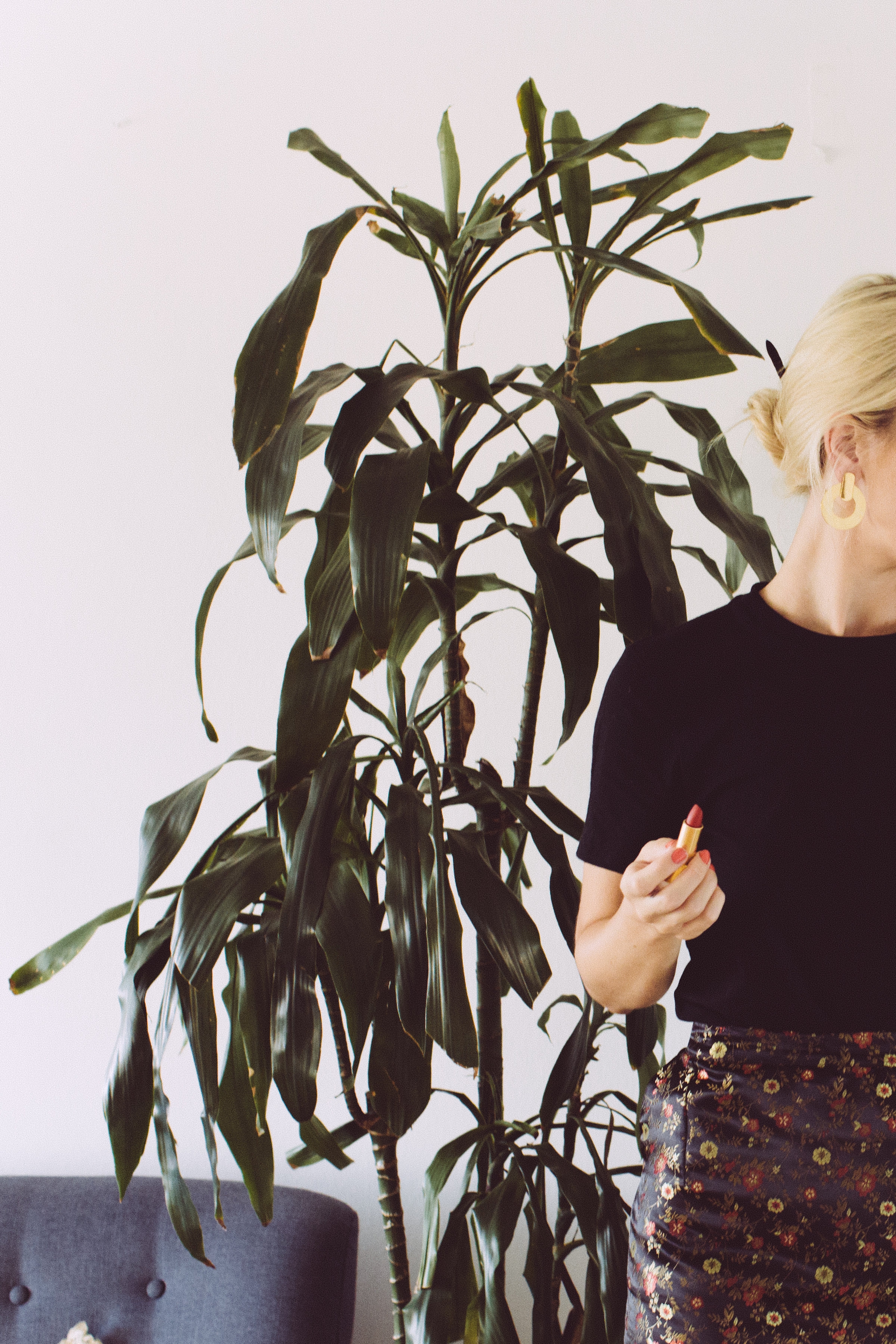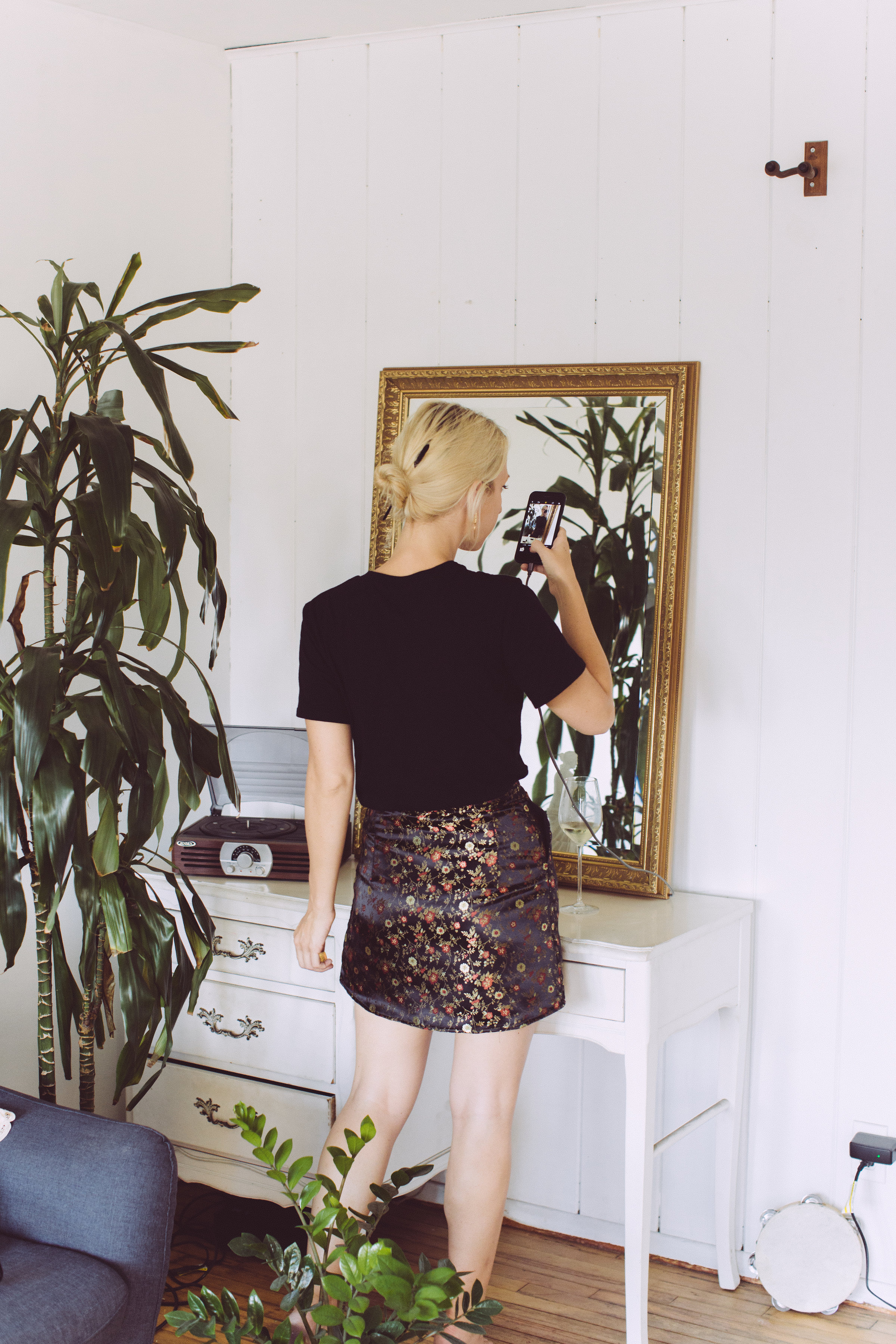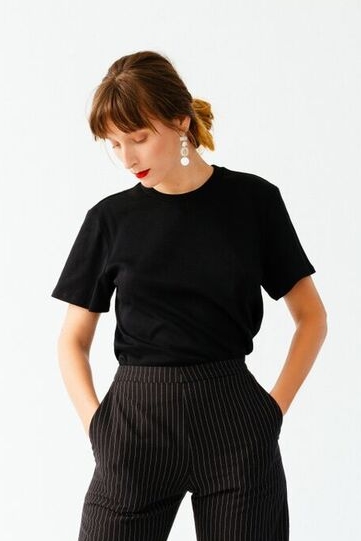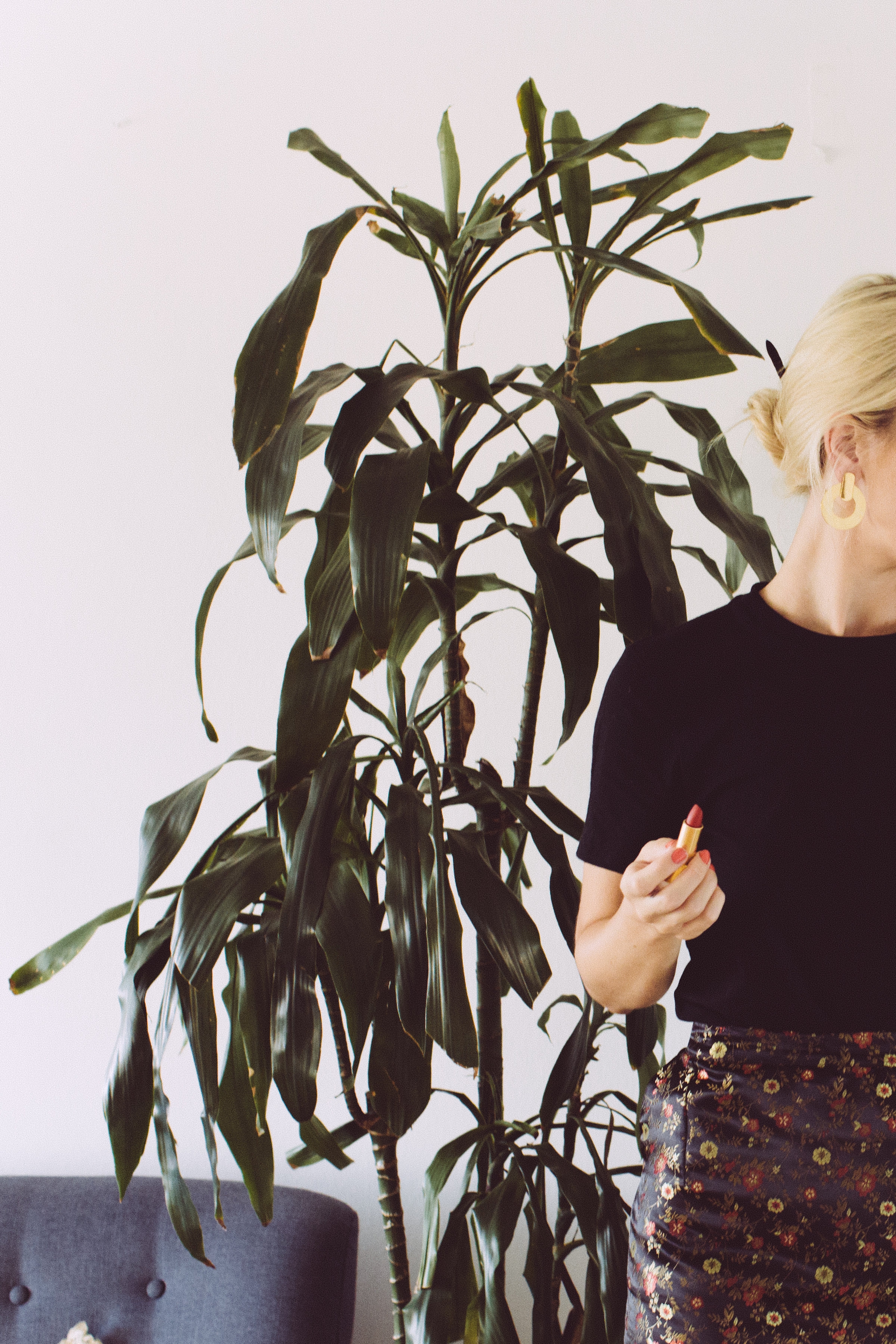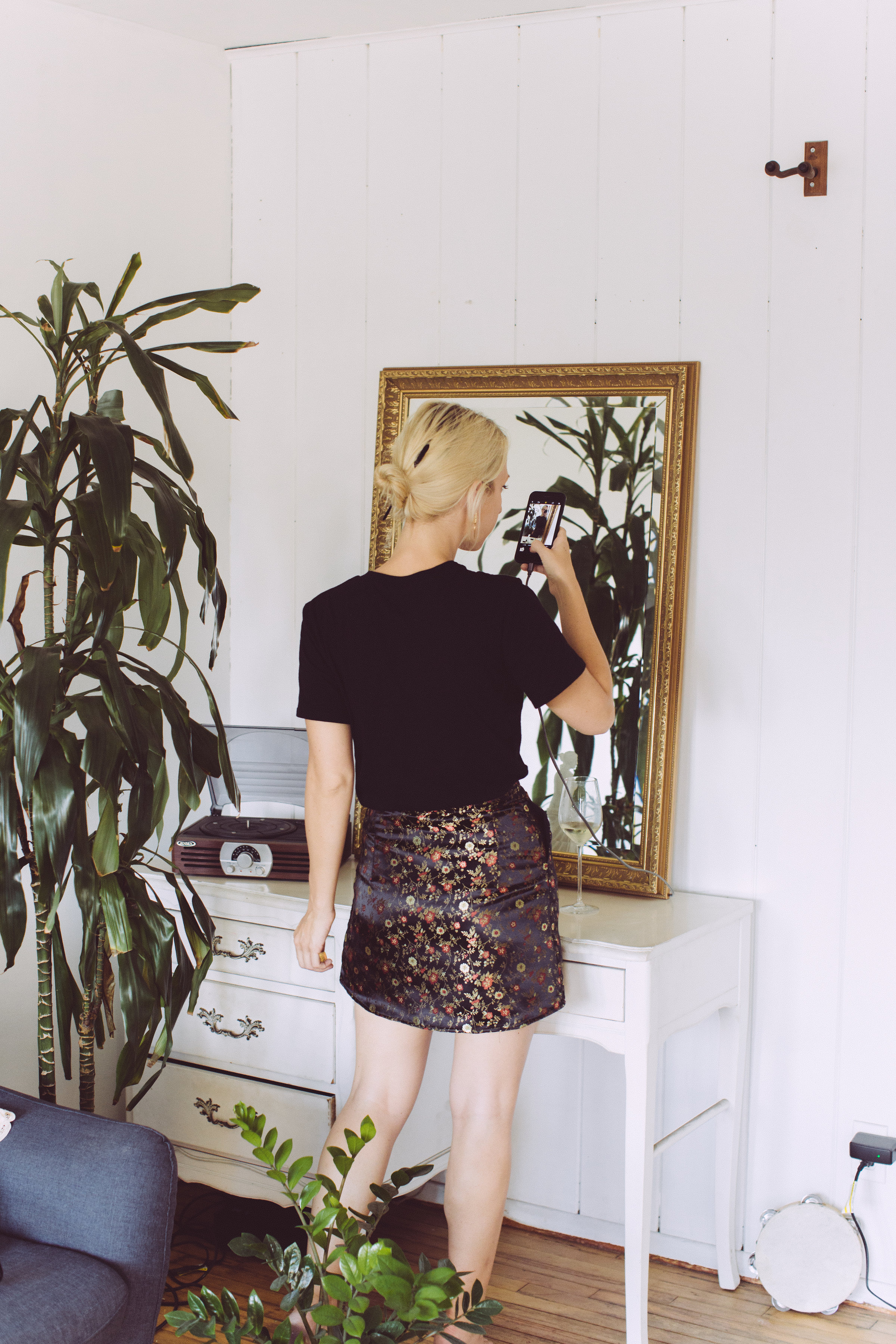 angie t-shirt - black
angie is my dream t-shirt. i designed it to be slightly off the body yet tailored to avoid any boxiness. with elongated sleeves, angie elevates a casual look while still being super comfy. the hem falls nicely at your low waist and can be tucked in without looking bulky. made from 100% cotton jersey, this is my best selling sustainable staple.
designed & made in los angeles
also available in white
details
materials - 100% cotton
source - zentex
care - cold wash, dry flat
giving back
i donate a percentage from each sale to causes, charities, & people helping to make the world a better place. this season, i'm donating to food on foot, a nonprofit dedicated to assisting our homeless and low-income neighbors in los angeles with nutritious meals, clothing, and a fresh start through a life-skills education, full-time employment, and permanent housing.
plus, i plant a tree for each order. 🌲 i've partnered with national forest foundation to help me plant trees to offset my impact on the environment.
transparent pricing
here's why this angie costs $98:
design - each piece is thoughtfully designed and made in small batches - $10
development - a los angeles living wage for my design consultant (toiles, patterns, & sourcing) - $10
sampling - our prototype & trial runs - $5
fabric - $12 body, $2 rib
cutting - hand cut in small batches - $5
grading - we outsource this part of the design process - $2
production - made in los angeles, i pay per garment - $15
marketing - online ads, photography, & branded materials - $5
packaging - plastic-free packaging from ecoenclose - $3
retail markup - profit (i.e. future collections), business expenses, & taxes - 30%