britini jumpsuit - black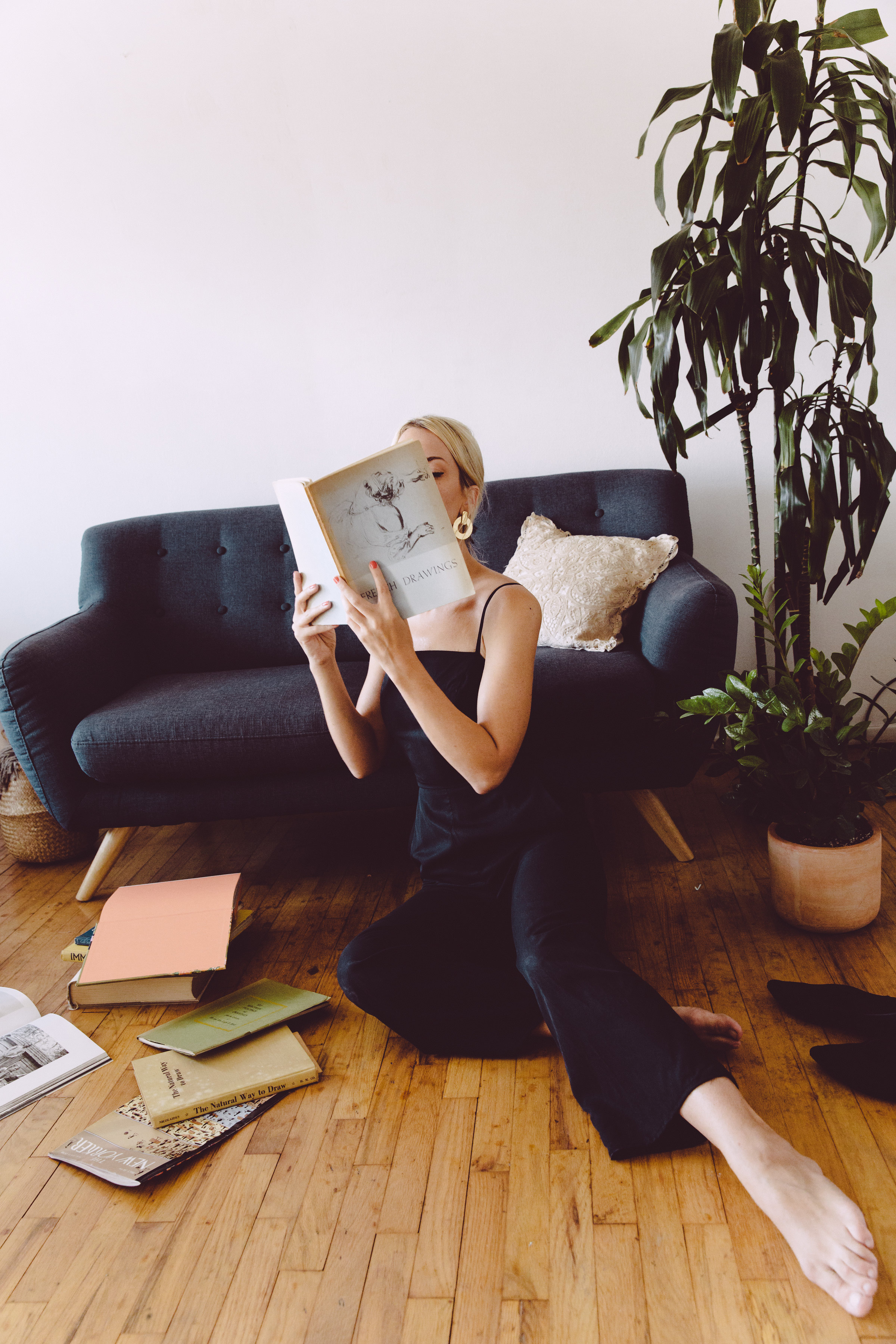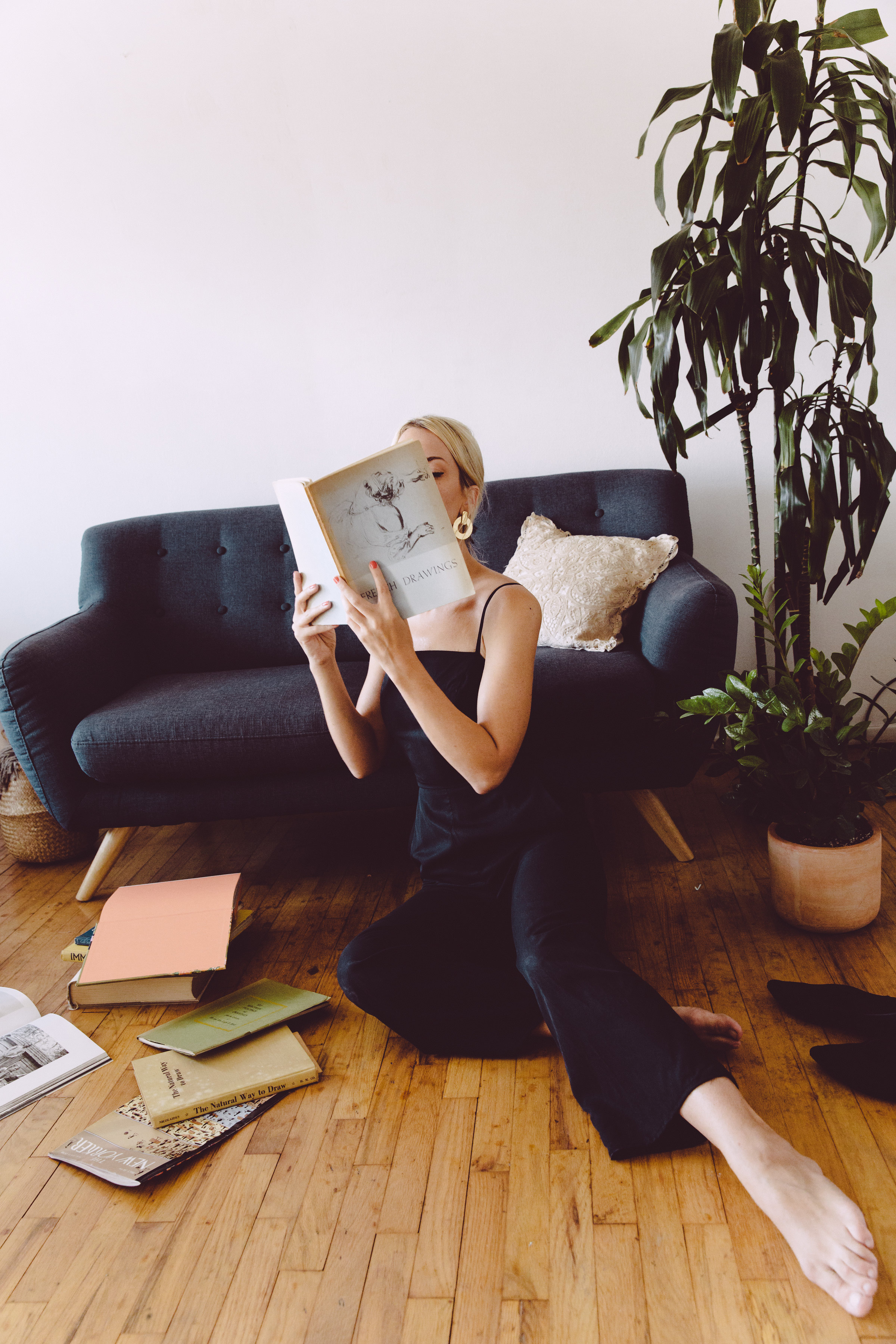 britini jumpsuit - black
britini is my all-star, a tailored jumpsuit to wear everywhere. i added adjustable spaghetti straps to accommodate varying bust sizes and torso lengths. britini highlights your natural waist but is designed to fit slightly off the body. deep side pockets make this jumpsuit both functional and flattering. the pants are wide and drape elegantly off the leg. the hem falls just above the ankle. made from a sustainable fabric called tencel, britini is also easy to care for. i wear this jumspuit to work under my blazer, with my sneakers on the weekend, and with a red lip for special occasions.
designed & made in los angeles
details
materials - 100% tencel gabardine, 100% cotton lining
source - zentex, michael levine
care - cold wash, dry flat, steam to soften wrinkles
giving back
i donate a percentage from each sale to causes, charities, & people helping to make the world a better place. this season, i'm donating to food on foot, a nonprofit dedicated to assisting our homeless and low-income neighbors in los angeles with nutritious meals, clothing, and a fresh start through a life-skills education, full-time employment, and permanent housing.
plus, i plant a tree for each order. 🌲 i've partnered with national forest foundation to help me plant trees to offset my impact on the environment.
transparent pricing
here's why britini costs $298:
design - each piece is thoughtfully designed and made in small batches - $30
development - a los angeles living wage for my design consultant (toiles, patterns, & sourcing) - $30
sampling - our prototype & trial runs - $9
fabric - $28 body, $2 lining
cutting - hand cut in small batches - $10
grading - we outsource this part of the design process - $2
production - made in los angeles, i pay per garment - $25
marketing - online ads, photography, & branded materials - $10
packaging - plastic-free packaging from ecoenclose - $3
retail markup - profit (i.e. future collections), business expenses, & taxes - 50%